THIS POST MAY CONTAIN AFFILIATE SALES LINKS. PLEASE SEE OUR FULL DISCLOSURE POLICY FOR DETAILS
2019 is almost upon us and in my world that means FOOD.  But lets be really honest…in my world everything comes back to food.  On New Year's Eve I love finger food.  The perfect night for me is friends hanging out, catching up, lots of laughing and celebrating not only the new year but also the year past.  Here are a round up of recipes that would be a great addition to your New Year menu.
Savory and Sweet Party Plates are always a great place to start.  The combinations and possibilities are endless.  Here I have done one of each but you could also do a large plate with both sweet and savory treats.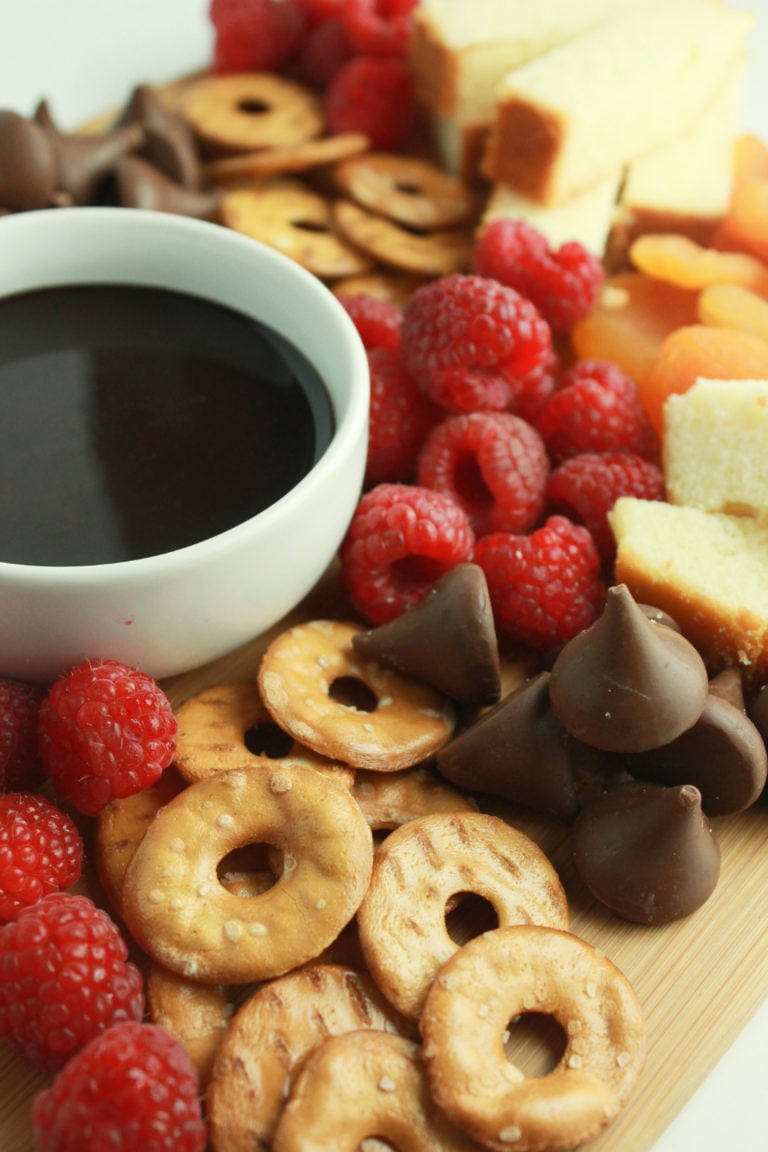 This Jalapeno Popper Cheese Ball was created on a night when I needed a quick recipe for Darb to take to poker night.  Bacon covers the outside of the cheese ball to make it extra delicious.
I made these cute little Club Sandwich Croissant Sliders for Super Bowl last year and they were a huge hit.  Once again…bacon!!  Plus, the mini croissants make a great canvas.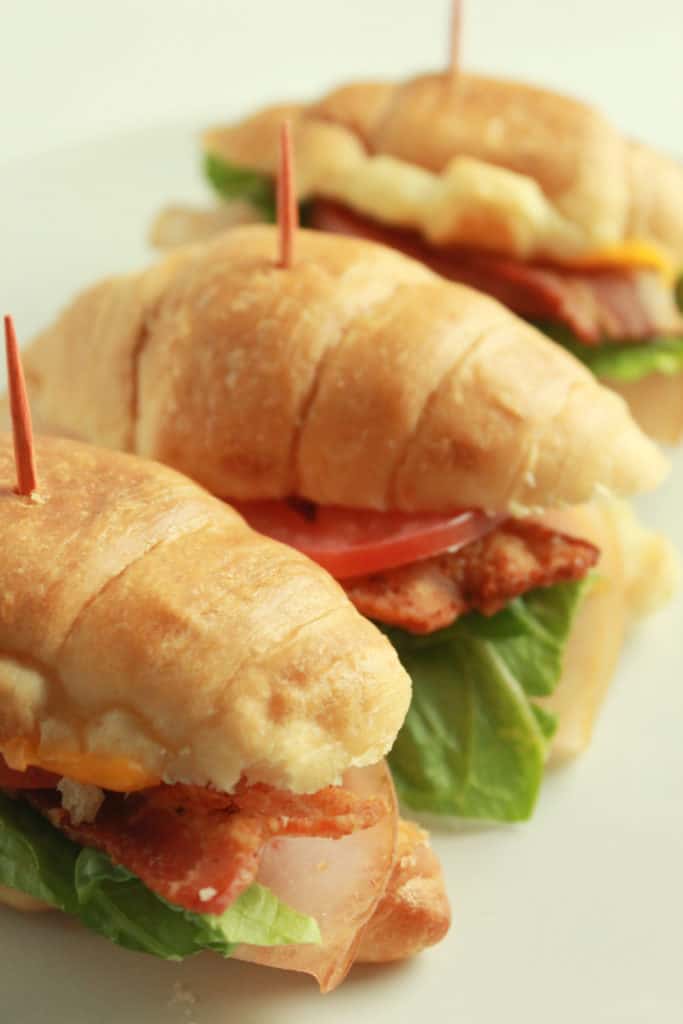 This Hawaiian Ham Dip is a personal favorite.  The addition of pineapple gives it the sweet flavor that mixes perfectly with the ham and cheese.  Bonus…it reminds me of Maui!!
I love to order Spinach and Artichoke Dip when I am out.  The problem is that, the rest of my family doesn't exactly feel the same way about it.  So I came up with this creamy and wonderful recipe to make at home.
I had a hard time getting this recipe just right because a Quick Queso Blanco that doesn't include processed cheese is hard to do.  Thankfully…I discovered success and this recipe is perfect to celebrate ringing in the New Year.
I love using crescent dough to make things and this Jalapeno Popper Crescent is no exception.  Using it in a different way and filling the middle with the delicious jalapeno dip is a Winner!!  Your guests will think so too.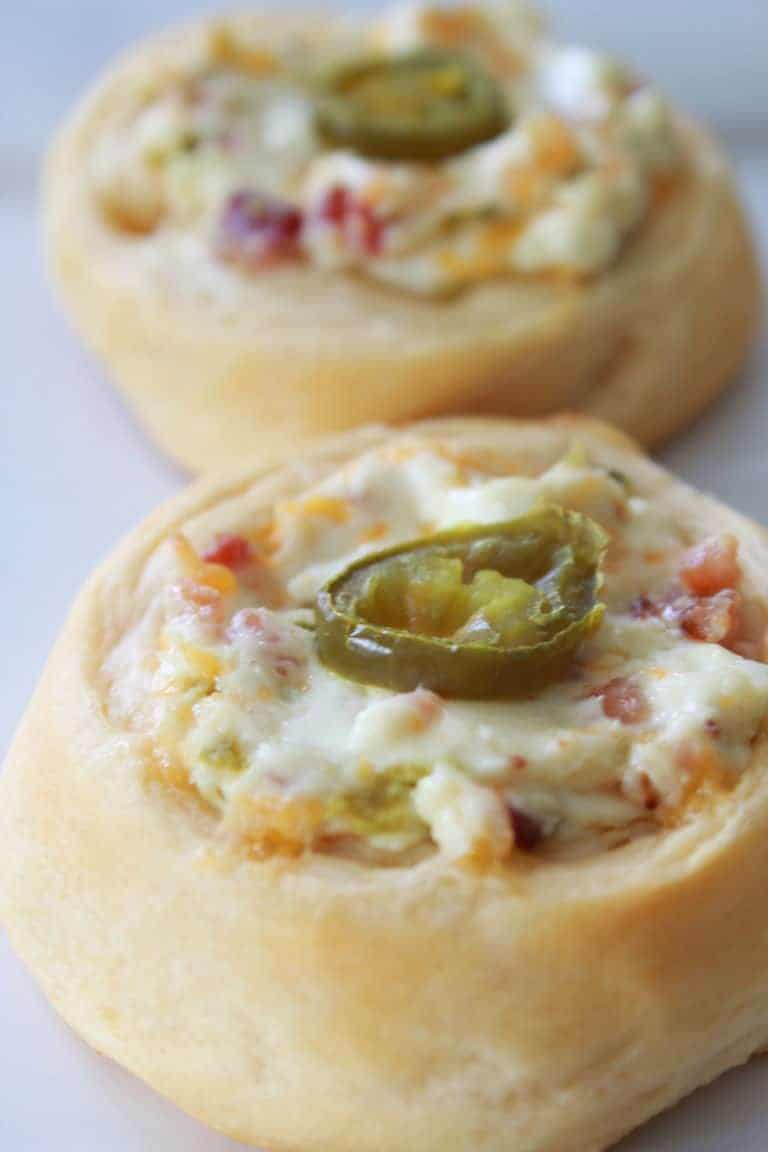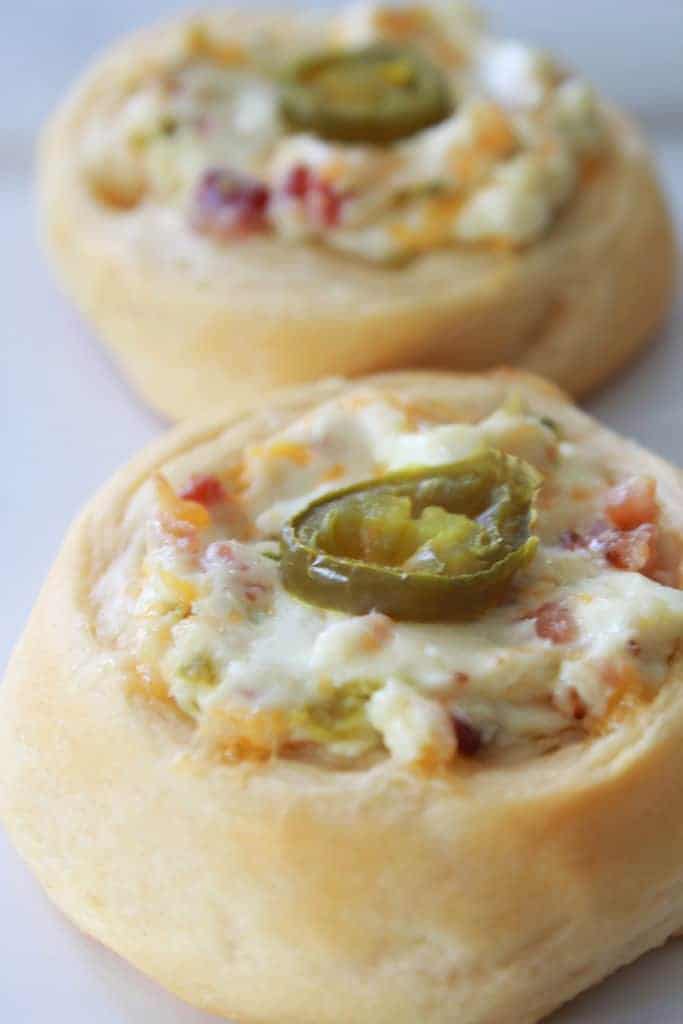 This Pigs in a Blanket Wreath is new to the site but has been very popular on Pinterest.  A new way to bake up an old standby makes for a fun remake!
When it comes to desserts, I think that confetti sprinkles scream celebration.  These Soft Confetti Sprinkle Cookies are soft and wonderfully perfect.  They are on my New Year's List!
Or maybe a Golden Oreo Truffle dipped in white Almond Bark with sprinkles is more your speed.  I made them for Christmas and everyone LOVED them!!
Another delectable option is this No-bake Sprinkle Cheesecake.  It is so simple to make and the crust is made of Nilla Wafers.  Hello 2019!
Now we can celebrate without a yummy beverage!!  So, if a drink is what you need than this Perfect Margarita is a great choice.
This Cranberry Bliss Mimosa is also a great option because who doesn't want to toast with champagne.
I hope these recipes help you celebrate the best year yet.  Cheers to 2019!!  See all of you sweet friends…next year!