THIS POST MAY CONTAIN AFFILIATE SALES LINKS. PLEASE SEE OUR FULL DISCLOSURE POLICY FOR DETAILS
Good bye 2019, hello 2020! As we leave this decade and head into the new one I am amazed at just how far Practically Homemade has came in 2 years. It has been one heck of a ride with a whole lot of hard work but you know what? I wouldn't have it any other way!
I love being able to share recipes and tips with all of you. Making your life in the kitchen a little easier is my goal and I hope I am accomplishing just that. This last year there were 10 recipes that made it to the top and so today I wanted to re-share them with you.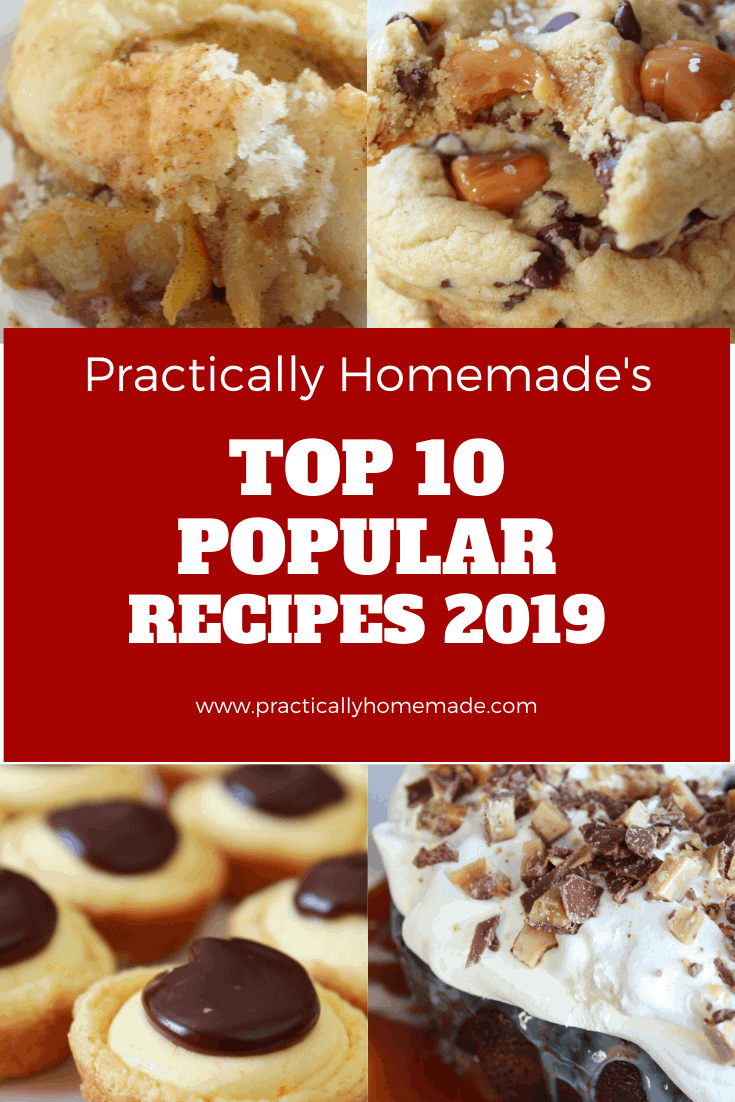 It can be hard to remember each and every single one but here is a quick reminder. Thank you for helping make this online space what it is today. I appreciate each and every one of you! 2020 is going to be SWEET!
Top 10 Popular Recipes for 2019:
Most Popular 2019 Recipes: #10 Brookies

Brookies are really a combination of two of my favorite things…brownies and chocolate chip cookies. Made with a brownie and cake mix, they are as simple as they are delicious.
The combination really is so much fun! Any time I can get two desserts in one I am a happy girl!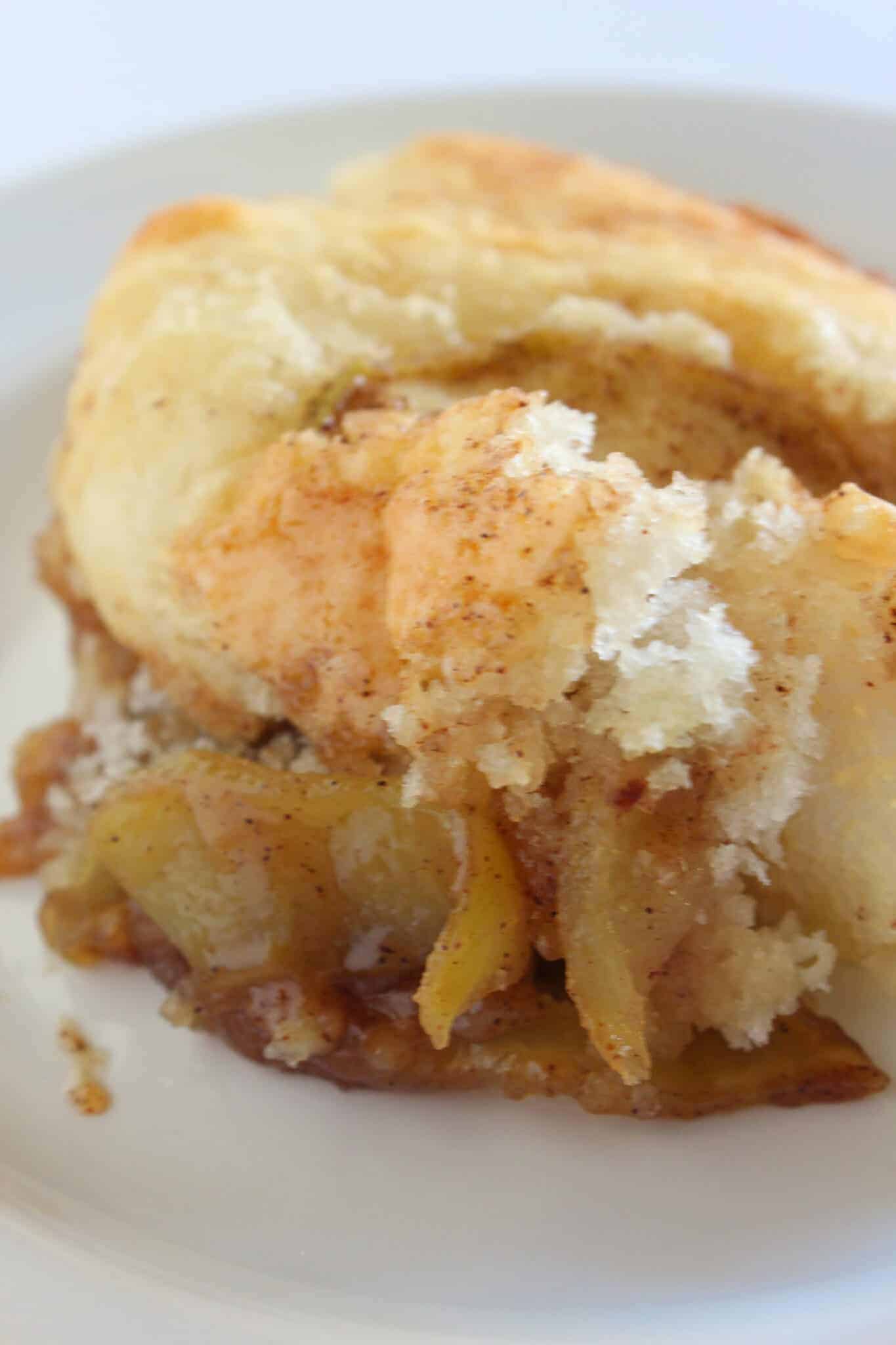 During the fall I am always all about apples and trying to think of about 200 ways to add them to my baking. This Apple Cobbler Recipe ended up being my favorite of the year.
The cinnamon and sugar apples, topped with a moist and flavorful cake mix topping is pretty amazing. Especially when you serve it hot from the oven with a little vanilla ice cream.
These little sweeties are basically a chocolate version of a Snickerdoodle and so what could be bad about that?? Absolutely nothing!!
A chocolate cake mix cookie dough gets a double dip in cinnamon sugar and baked to perfection…YES PLEASE!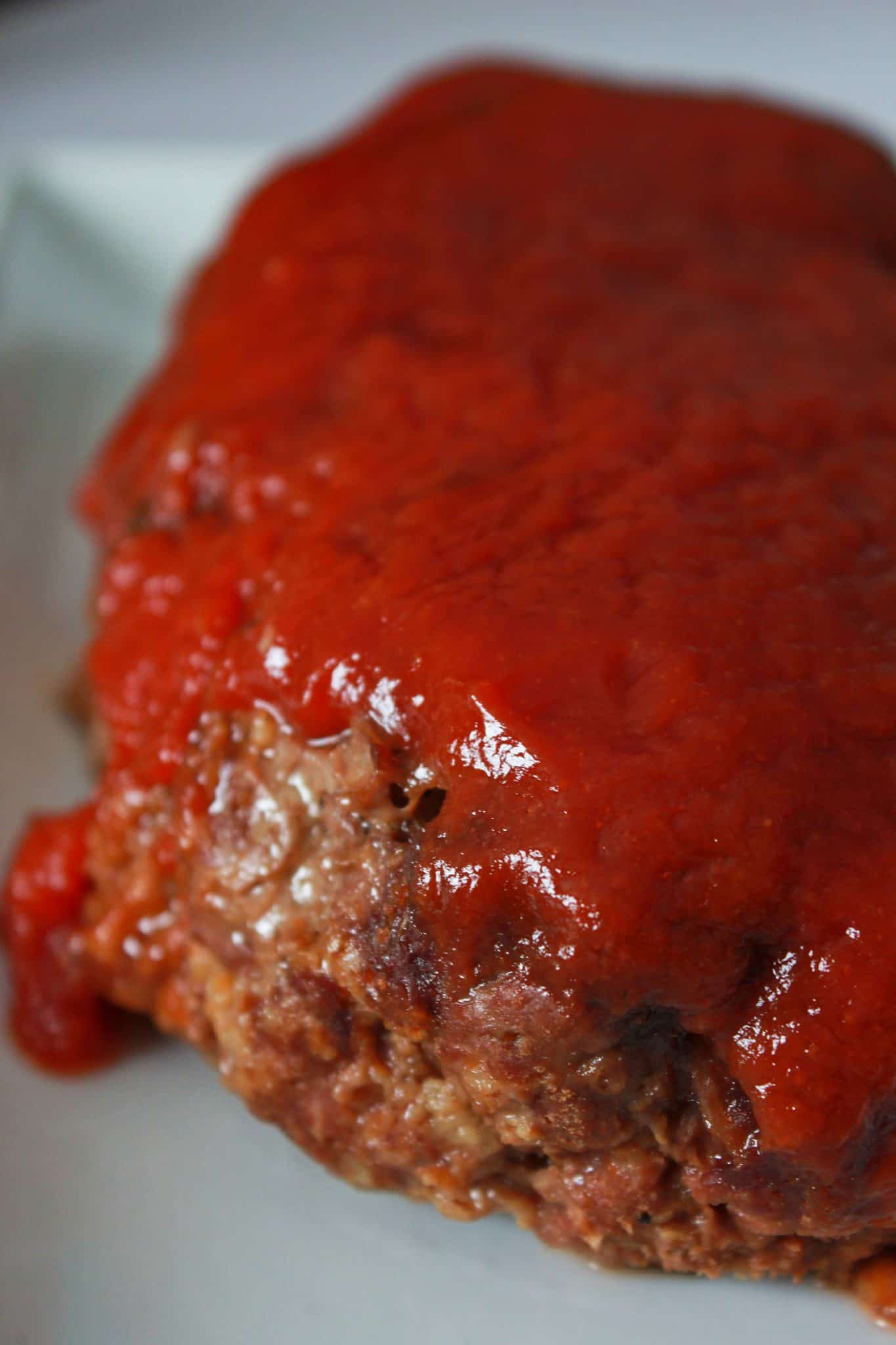 This meatloaf is the only savory recipe in the top 10 but I am not at all surprised because it is SO good. The amount of moisture it gets from cooking in the crock pot is unbelievable.
If you make it then I can promise that you will never make it in the oven again. It is that good! Just don't forget the crock pot liner.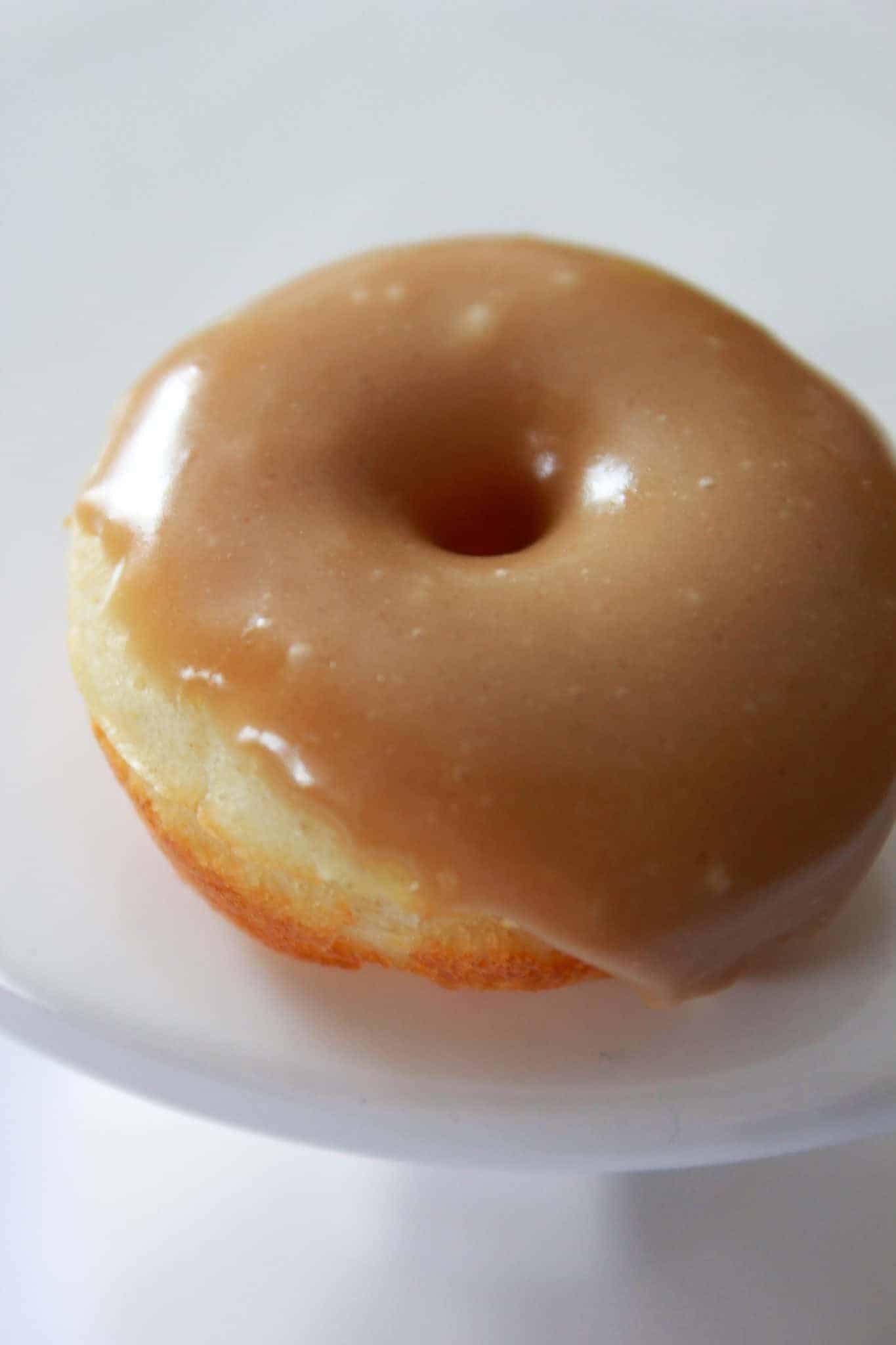 These little donuts are made with pancake mix which automatically makes them awesome! Add a homemade maple glaze and forget about it!
They are little, tasty and so much darn fun.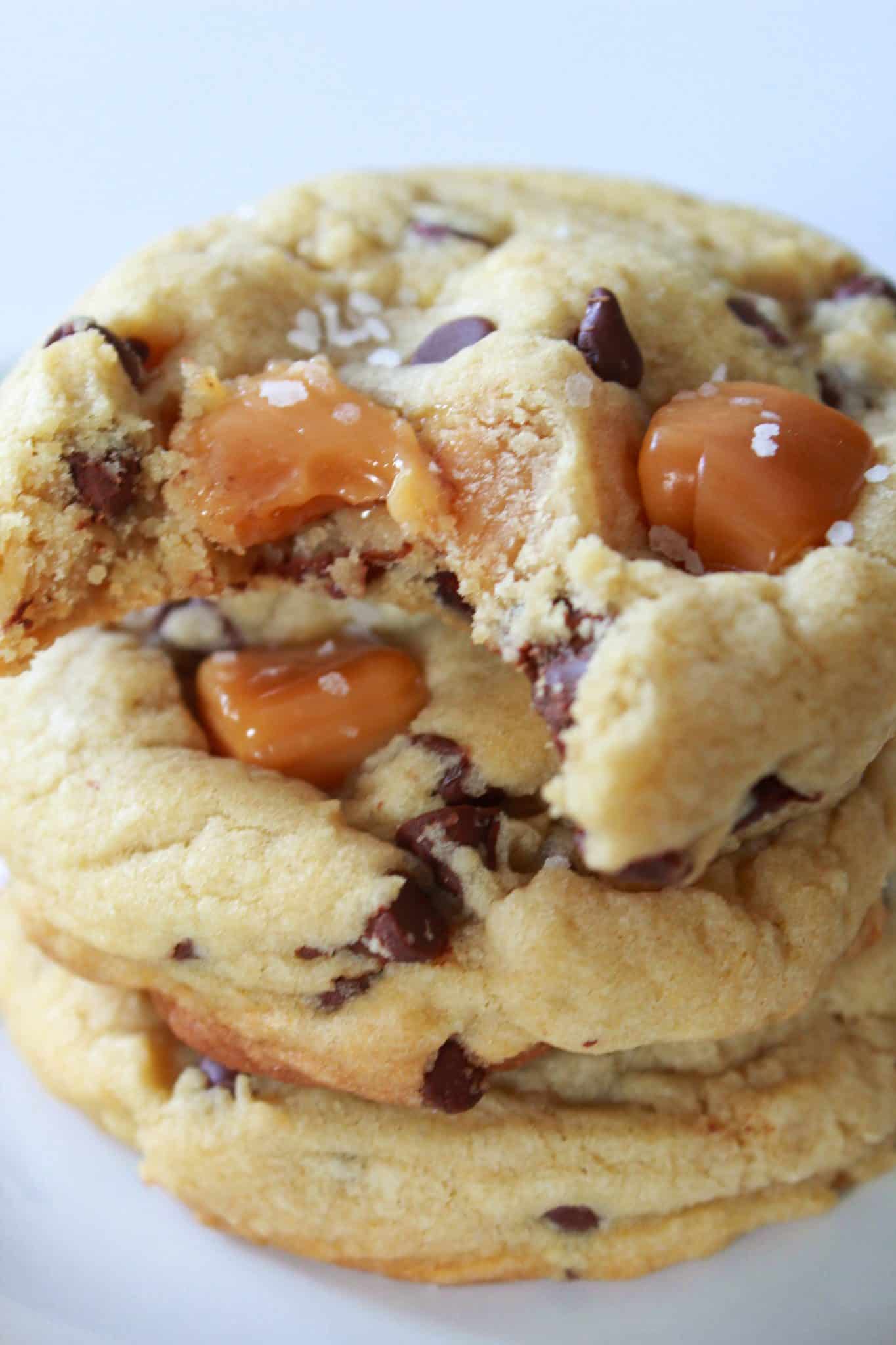 Ok…I have to just say that the photo alone has me wanting to bake these cookies! The chunks of caramel and sprinkling of salt basically makes me go weak at the knees.
Sweet and salty are my favorite all day long and so this cookie is always on my MUST MAKE list.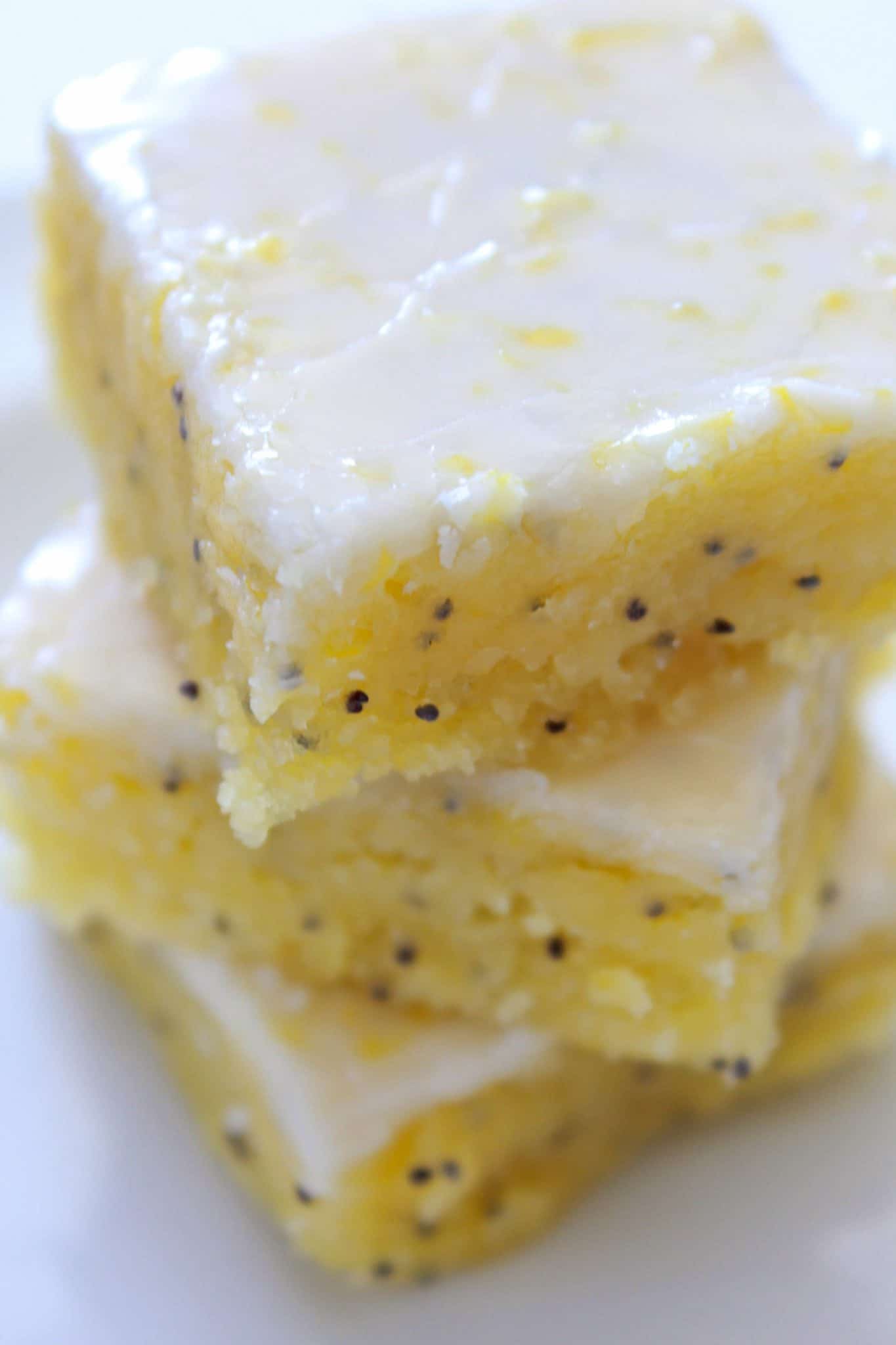 I had originally made this recipe for my mom because she is a huge lemon lover. They were such a hit that I knew I needed to add them here at Practically Homemade.
Thankfully I did because these bad boys needed to be shared with all of you. If you are a lover of lemon flavor then you need to make these as soon as humanly possible.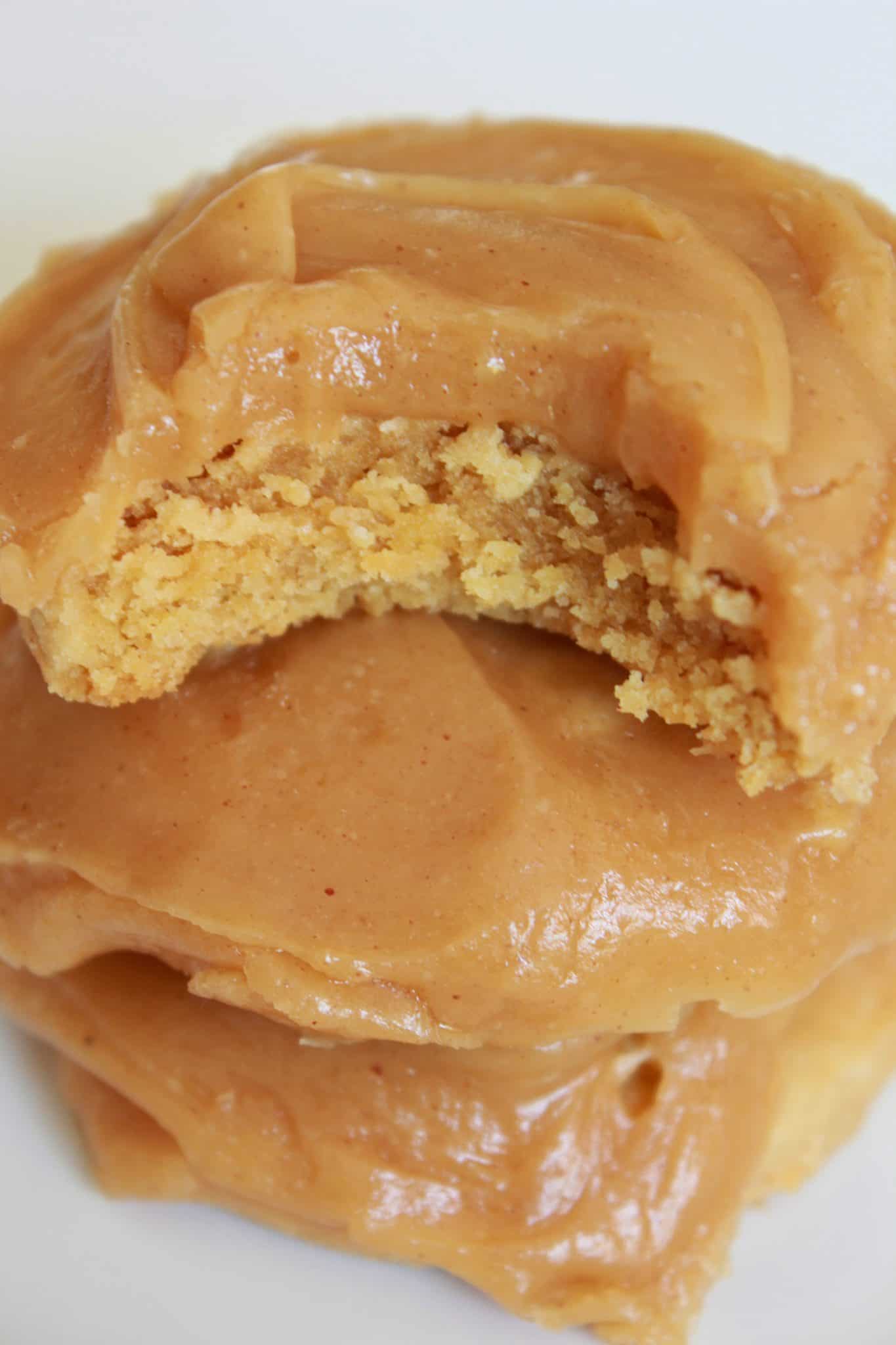 What could be bad about a moist cake mix cookie covered in a homemade peanut butter frosting? Oh right…NOTHING at all.
In fact, these cookies are everything that is right with the world wrapped into one very delicious cookie.
This cake recipe was my very first post of 2019 and I will admit that I was a little nervous to post something so decadent that close to the new year. People are on diets and so I almost didn't do it!
Boy am I glad I did because this cake is just too good not to share with the world. Plus, why not start out the year with something wonderful!
This recipe hit the internet running. You just never know what will be popular when you hit post and these little cuties have been getting lots of page views since May.
The cake mix cookie base and vanilla pudding filling are topped with an easy ganache which makes for an amazing mini dessert. If you haven't made them then you really should.
What does 2020 have in store? A ton of mouthwatering recipes that I hope all of you will love even more that these 2019 recipes. My plan is to make sure that each and every one of you will literally be drooling on your phone or computer.
If there is something that you would like to see me make and post here then I would love to hear about it. Just send me a message. Communicating with all of you makes this job even better! Happy New Year sweet friends.