Do you have a set menu that you serve for Christmas Eve every single year? Or do you change it up? We normally celebrate with my in-laws and have fondue which is super fun. If I were to host however, it would have to be a menu of easy Christmas dinner recipes. I am all about simple! The best part about each of these ideas is that although they are easy to make, they are also impressive and delicious!
THIS POST MAY CONTAIN AFFILIATE SALES LINKS. PLEASE SEE OUR FULL DISCLOSURE POLICY FOR DETAILS
Do you want an easy Christmas Eve dessert? Try this Peppermint Oreo Bark!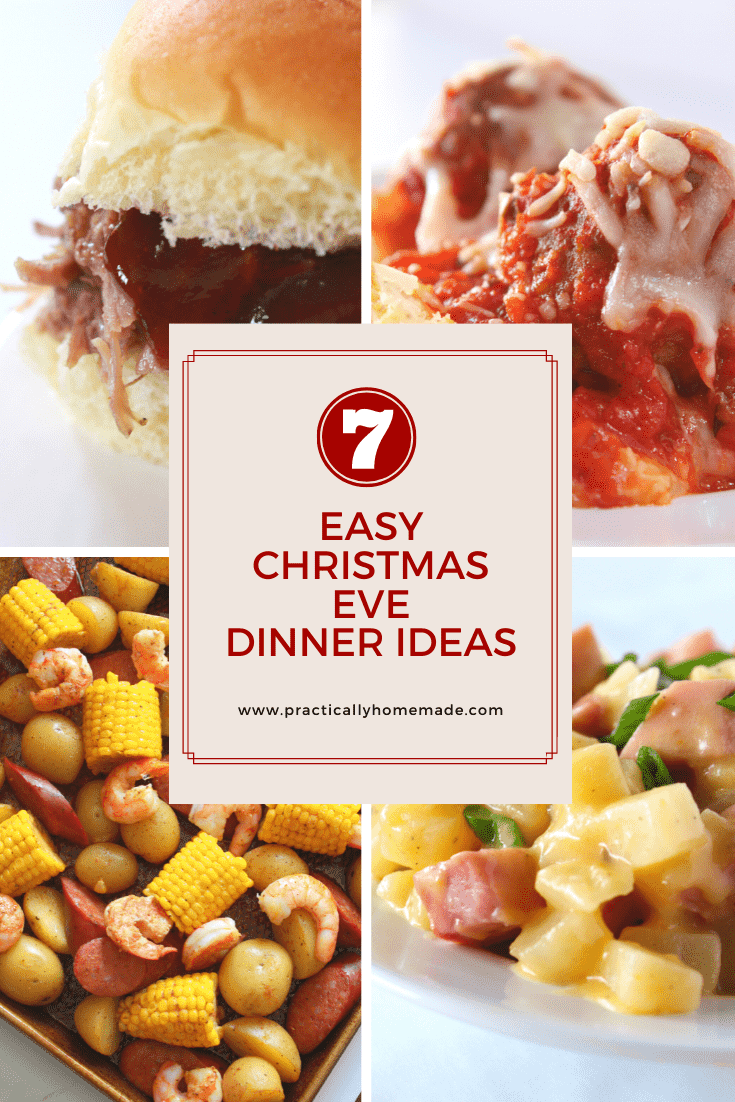 Whenever I give anyone holiday menu planning tips my very first tip is always to make it simple. That way you can enjoy yourself.
Each of the recipes I am sharing today are awesome because they can be made ahead. Whether you are using the crockpot or making a casserole, you can't go wrong with these Christmas Eve dinner recipes.
7 Easy Christmas Eve Dinner Ideas
Soup on Christmas Eve is always so cozy! Make it in your crock pot and it is ready when you are.
The very best part about this Crock Pot Potato Soup is that you can go crazy with the toppings. In fact, you can add anything to the soup that you would add to a baked potato.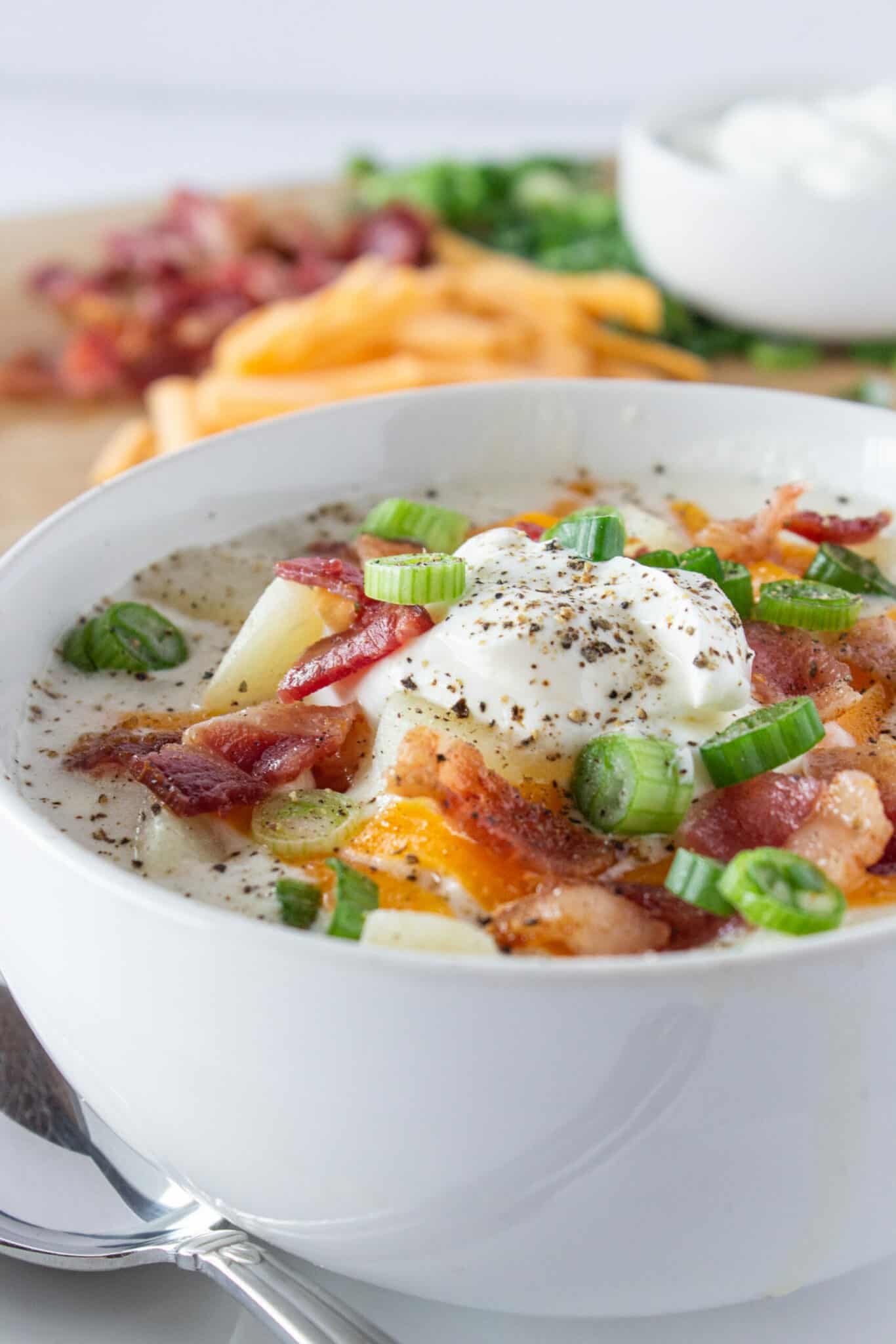 While we are on the crock pot train I can't forget to mention this amazing Pulled Pork recipe.
Serve it as the main dish on buns or all by itself with side dishes like Mac and Cheese. This is also a great make ahead recipe.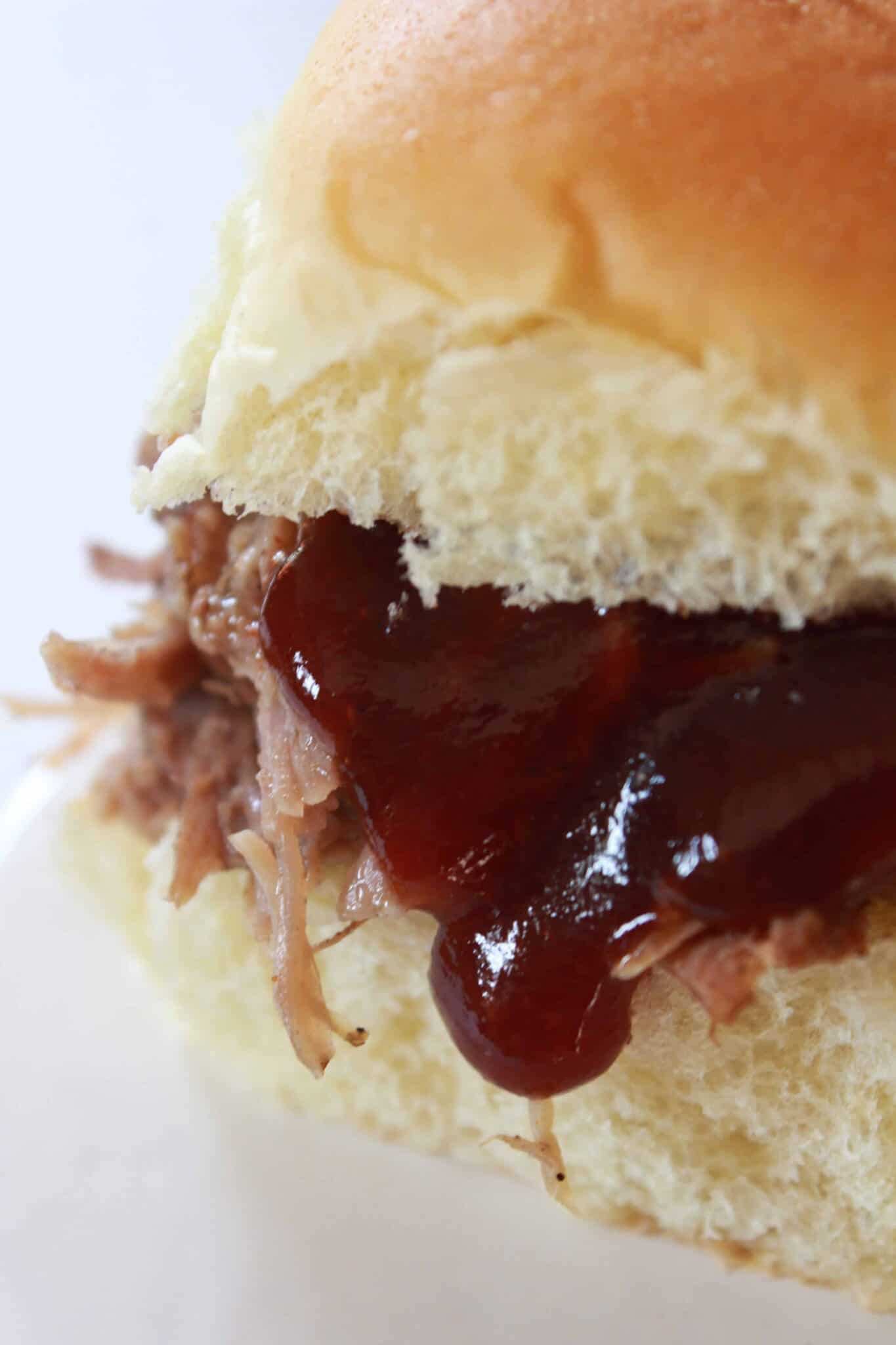 If pasta is more your taste, this Chicken Alfredo Ravioli Bake would be the perfect recipe.
I love that it comes together so easily. A few ingredients is all you need to make an awesome casserole that everyone will love.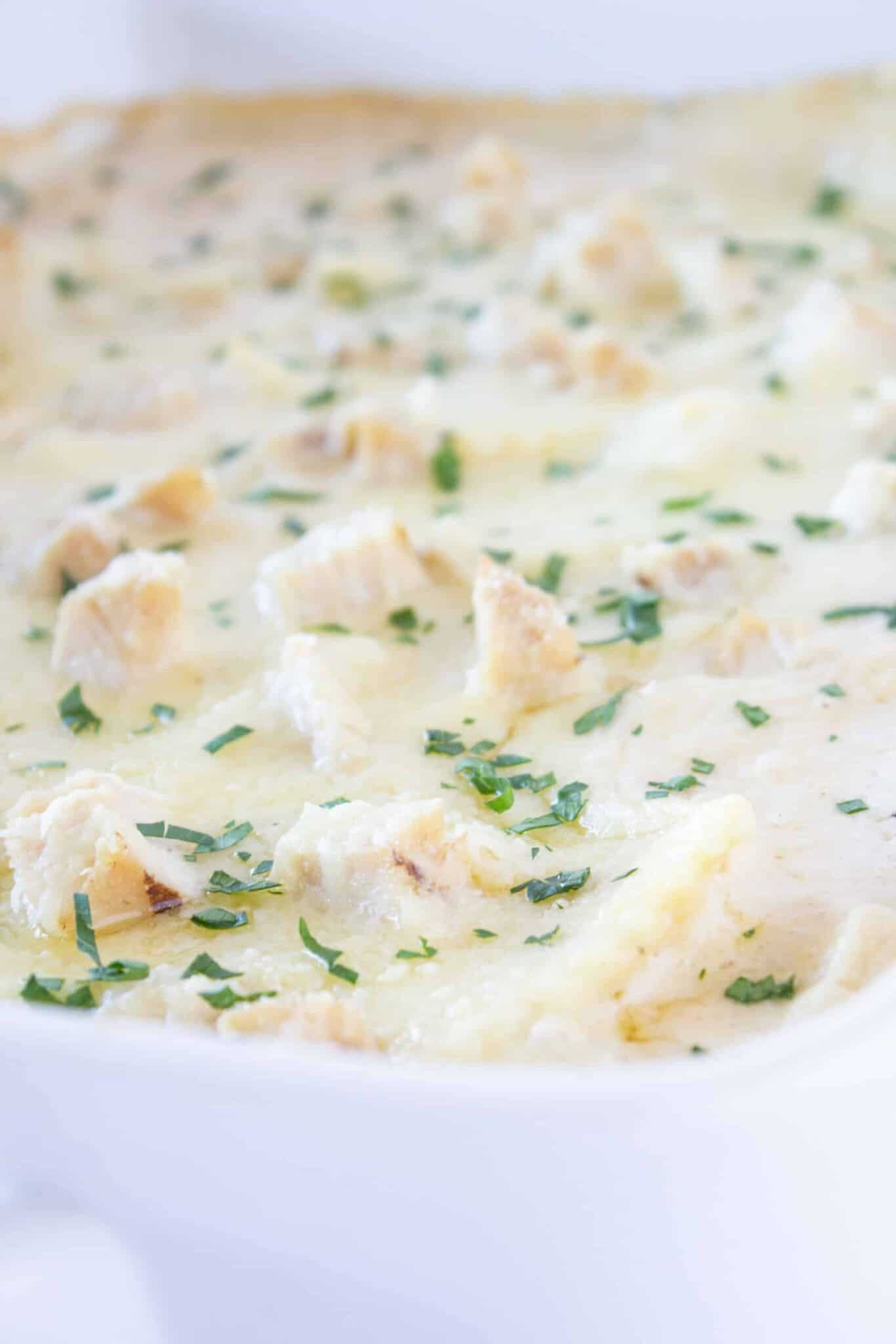 Sometimes doing something out of the box is a fun change. This Sheet Pan Cajun Shrimp Boil is a family favorite for good reason.
We love eating it all year long and making it on Christmas eve would be extra special.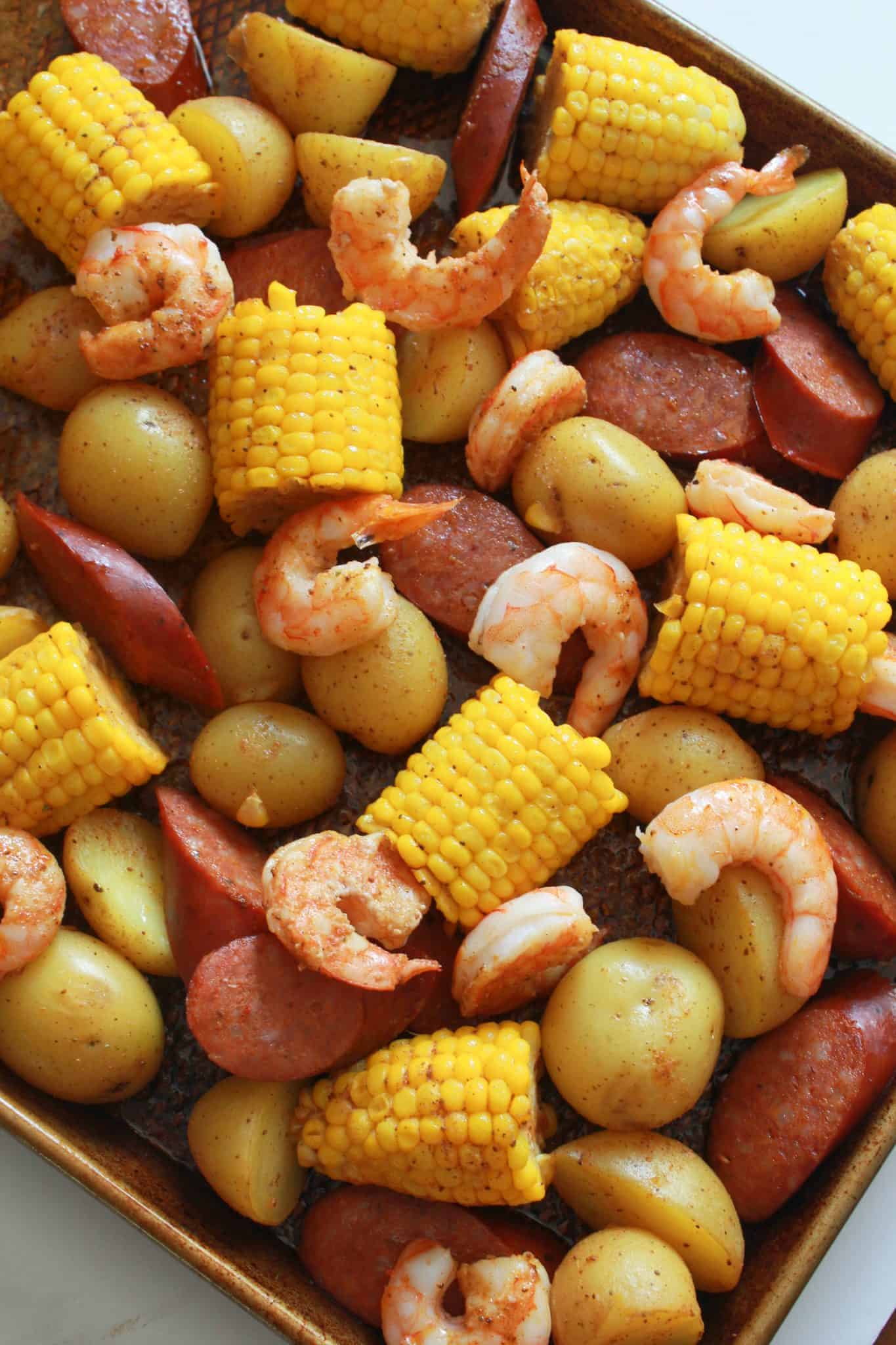 If you are really crunched for time this 30 Minute Chili is exactly what you need. I love serving it with fun toppings and cornbread.
Making this recipe will give your Christmas eve celebration a casual feel which is always something everyone enjoys.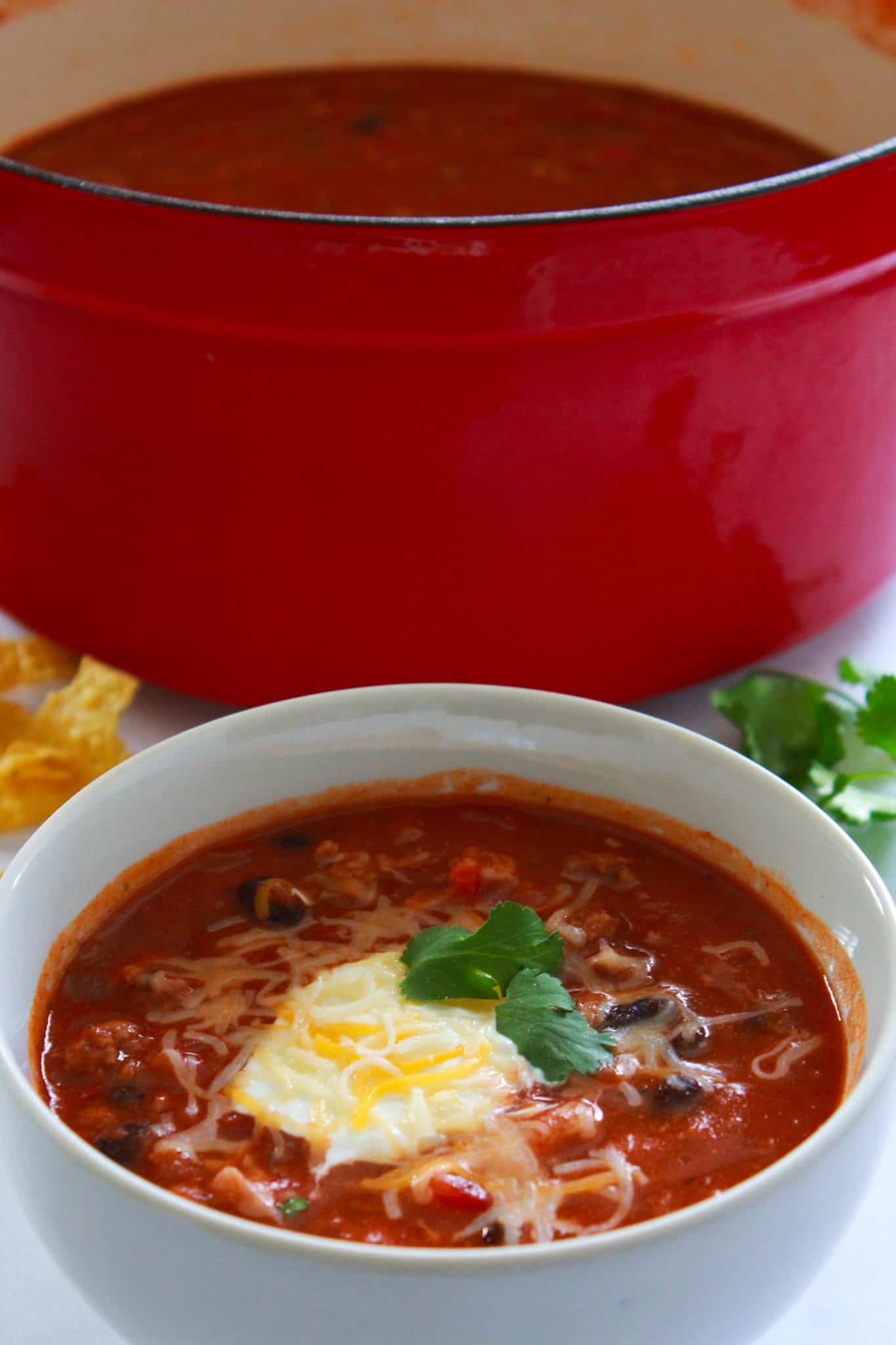 Another great crock pot idea is this Easy Potatoes and Ham recipe. Made with frozen hash browns, this homey dish is effortless to make.
Have guests bring an array of salads and your dinner will be Christmas Eve perfection.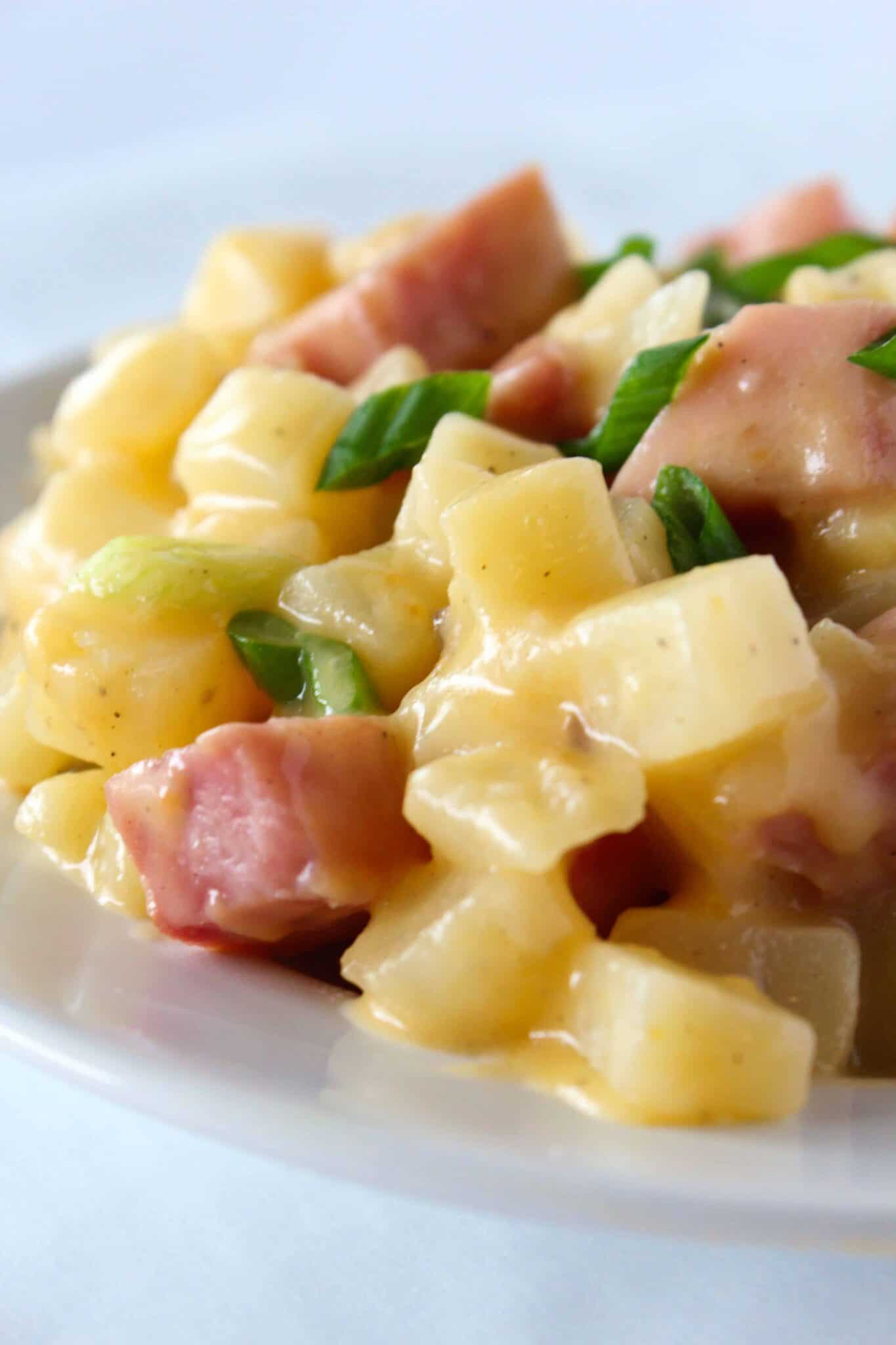 Another casual but tasty recipe that is perfect for Christmas is this Meatball Sub Casserole.
A perfect recipe for feeding a crowd, the surprise cheese layer in the middle of this dish is everything!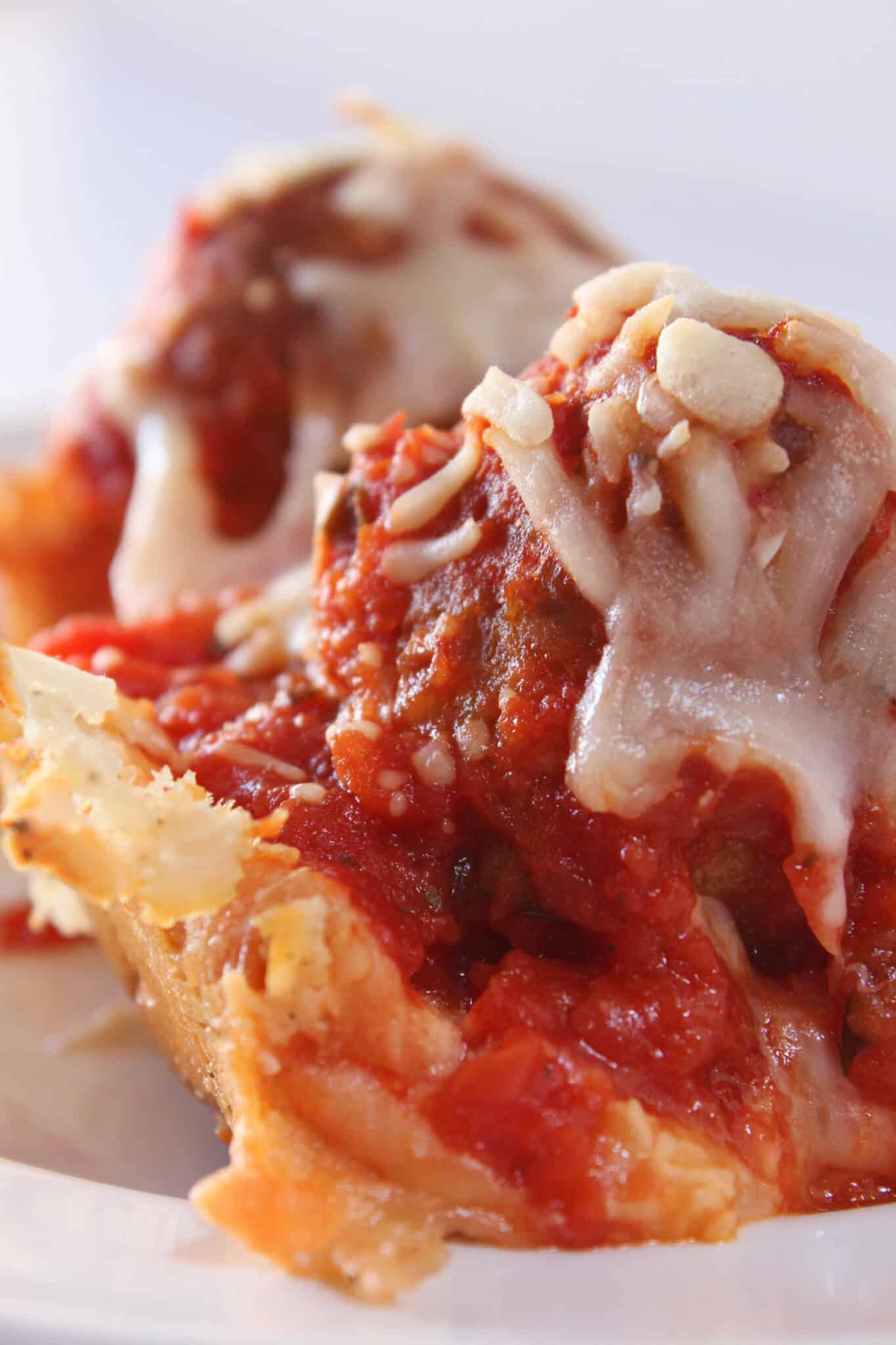 So if you haven't planned your menu…don't worry! Any of these easy Christmas Eve Dinner ideas and recipes would be perfect for yourself or a crowd. Enjoy!