I am huge advocate for cookies all day everyday but when Thanksgiving rolls around I make an exception for pie. Thanksgiving and pie go together like peanut butter and jelly in my book. What makes pie better? Easy Thanksgiving Pie Recipes your guests will love. Keep scrolling to see my top 5 favorites!
THIS POST MAY CONTAIN AFFILIATE SALES LINKS. PLEASE SEE OUR FULL DISCLOSURE POLICY FOR DETAILS
Top 5 Easy Thanksgiving Pie Recipes: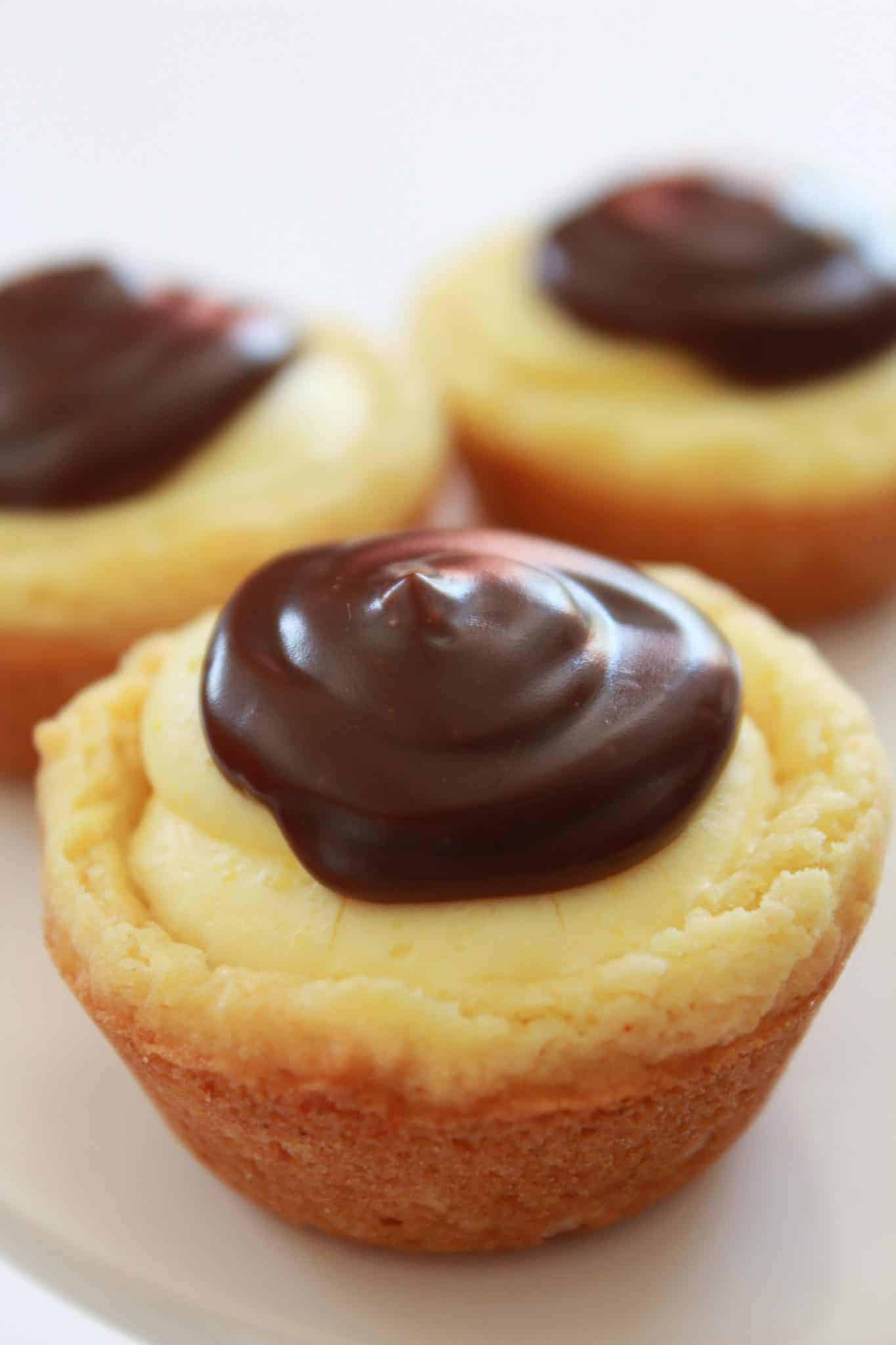 I know I told you that I wasn't talking about cookies but hear me out. These Boston Cream Pie Cookie Bites are part cookie and part pie! So they are literally the very best of both worlds. Plus, they are mini and everyone loves little bite size desserts.
Make these sweet little Boston Cream Pie Cookie Bites for your Thanksgiving Dessert Table and watch them disappear quickly.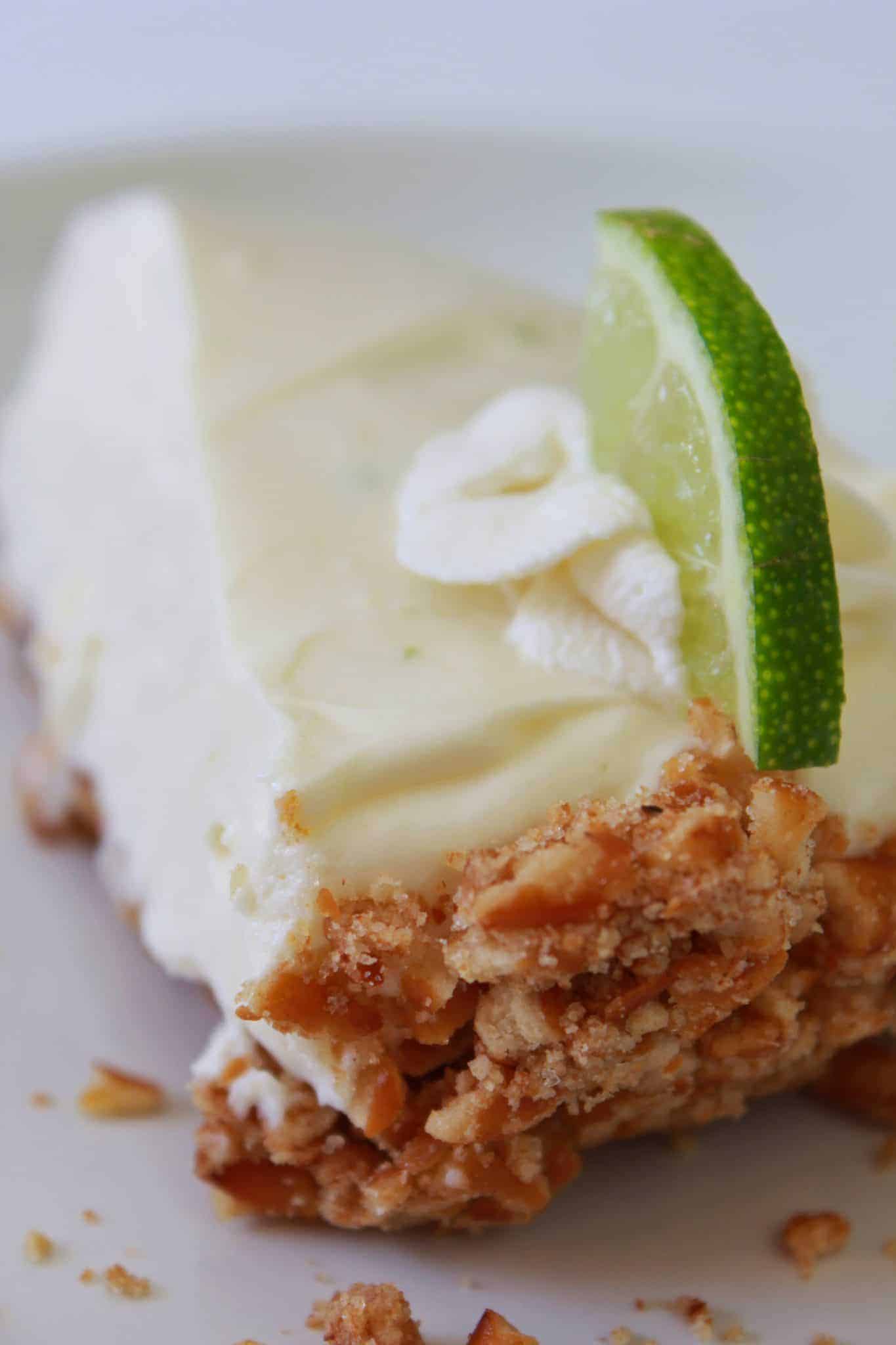 Key lime Pie might not be what you think of first for Thanksgiving but in my opinion it is always nice to have a good variety. The fact that it is a no bake dessert is an extra bonus.
Loaded with flavor and piled on top of a pretzel crust, it is as much fun as it is delicious.
If you are looking for a crowd pleasing pie then this No Bake Peanut Butter Pie has to be on the menu. The filling is creamy and full of peanut butter flavor.
The Oreo crust can be bought at the store or homemade, so you have options. Either way, it is phenomenal.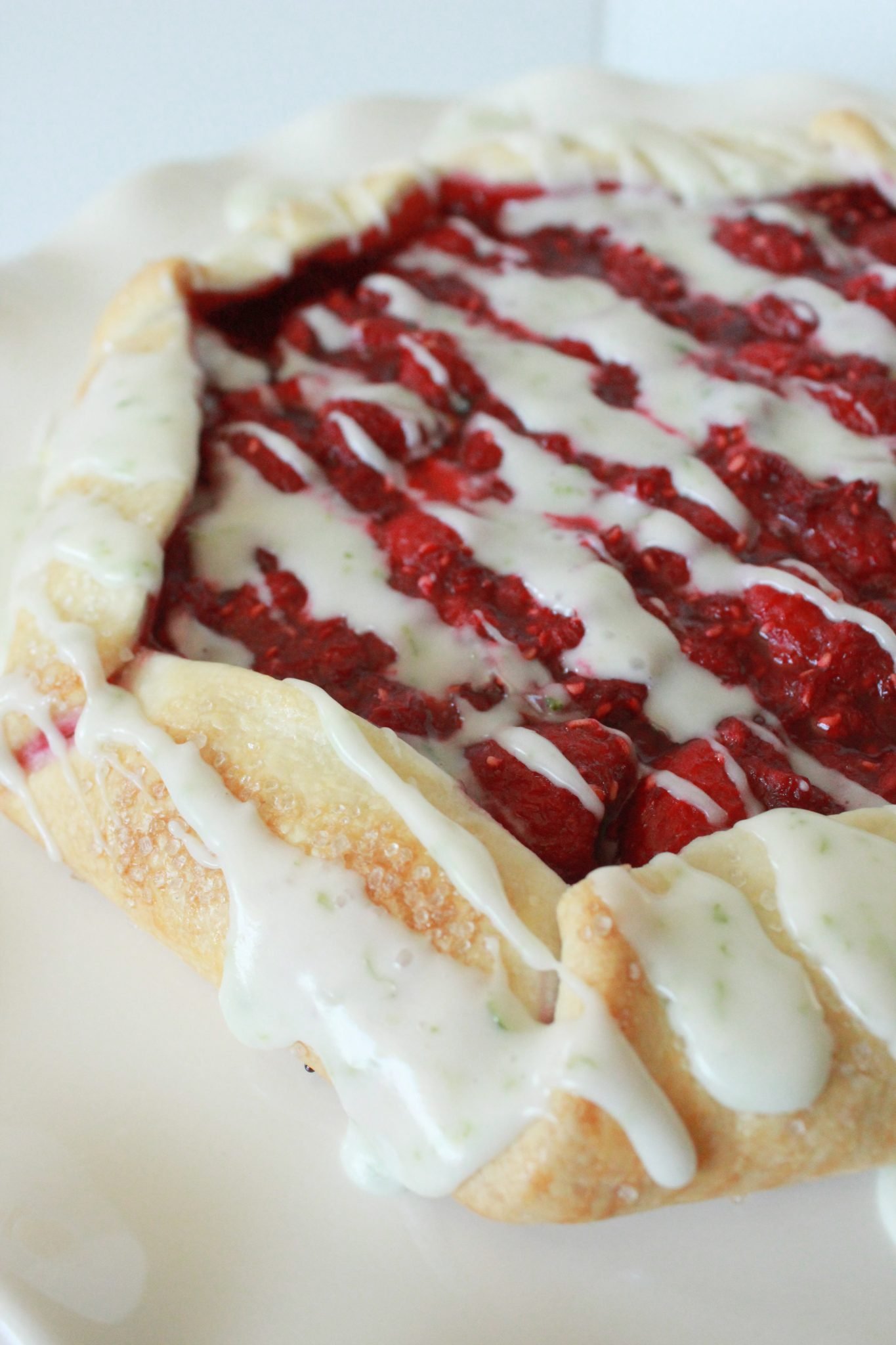 This free form pie or Gallette, has been on my site for quite sometime. If you have never made a Gallette before then I highly recommend it. No need for a pie plate or any fuss.
The fresh raspberry filling is not only beautiful to look at but tasty too. It is a show stopper, especially with a drizzle of the lime glaze.
For years I only thought of Ice Cream Pie during the summer but why not for Thanksgiving? Caramel, vanilla and chocolate all sound like fine flavors after a big turkey dinner.
The very best part about this pie is the sugar cone crust. This pie literally has all of the flavors you would expect from a Drumstick. I think that everyone would love this unexpected twist.
Now comes real the fun! Deciding exactly which Easy Thanksgiving Pie recipes to make. Planning the dessert menu is always my favorite party of any dinner party. When you live with the motto, Eat Dessert First, then you want to be sure to have a lot of great options.
I hope this round up of easy thanksgiving pie recipes has helped. I wish each of you the happiest and sweetest of Thanksgivings!